about

us
A different approach…
WNTD deliver people-based services and, design and build high performing sales and technical teams in cloud and technology infrastructure environments. We unlock business potential by creating people strategies that drive sustainable growth opportunities.
Since our inception, the team at WNTD has collated a vast amount of experience in providing successful outcomes for companies with ongoing hiring challenges which has included building out teams and the ability to deploy project resources at speed.
We have successfully delivered on a multitude of projects using a blend of data and analytics, technology and industry expertise to give unrivalled fact-based talent insights for companies in the UK and overseas. The net effect has emphatically resulted in improved quality hires and reduced talent acquisition costs.
The team at WNTD is serious about reputation and results, and regardless of how you decide to engage with us, our objective is to increase your return on investment.
WNTD is your trusted partner; we speak at events on behalf of the industry and speak your language. We are tried and tested and our talent solutions are, ultimately, designed to make the hiring process easier for you and, attract and acquire the best talent for your company.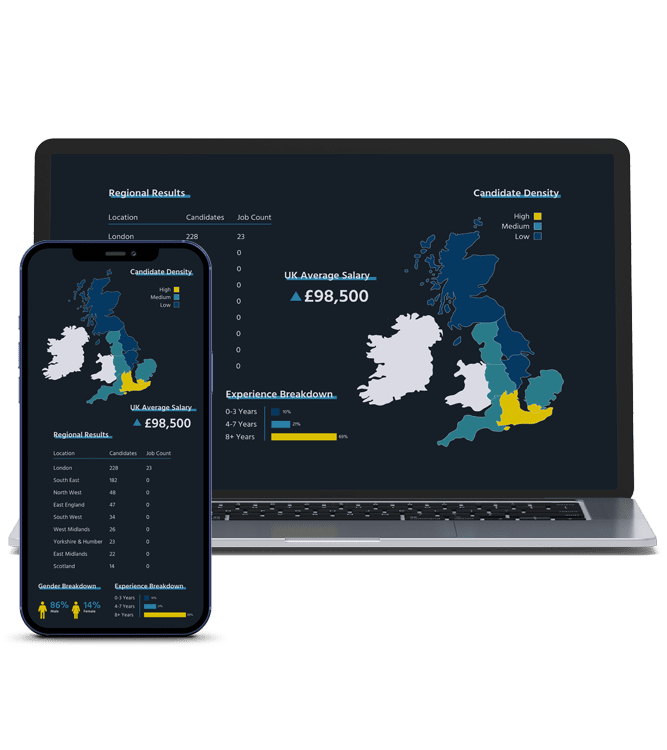 headline stats
WNTD in numbers
Project Fill Rate
86
A testament to our best-in-class project delivery capabilities
Response Times
83
Our ability to deploy resources within 48 hours from project briefing
Customer Satisfaction
95
The fundamental metric behind our ongoing success
Our Talent Network
60
We have the reach and expertise to meet your project demands
We're solution focused
​We listen to your hiring challenges, understand them, and offer a suite of customised solutions designed to meet your hiring goals. We're not just thinkers, we're doers and provide you with a blueprint to attract and engage with the right talent to elevate your business.
We know what good looks like
​Hiring the right people is harder than ever before, but we've got the industry expertise to provide you with intelligence that can be relied upon when attracting and acquiring talent and benchmarking your company against competitors.
We're driven by data
All our decisions are underpinned by data and our approach is supported by analysis and interpretation of factual data sets, not simply an opinion, feeling, or a hunch. The depth and quality of the information provided is comprehensive which helps to paint a real time picture of the talent market.
We've got the credibility
​People do business with people they know, like and trust, and we accept there is an abundance of choice available to companies hiring. Naturally, at WNTD, we think there is only one choice, a mindset borne out by earning the ongoing respect from many partner stakeholders.
We know size matters
​Our experience, ability to deliver and reputation has enabled us to grow a comprehensive talent network of highly skilled people that know and trust us. This gives us a strong footing to meet project deadlines and ability to deploy on demand resources at speed.
We love what we do
We are passionate about our work and customer satisfaction is paramount. We are committed to providing an exemplary service based on openness, transparency and being able to offer realistic solutions. Our values are what shapes us and get you results.​
We create change that lasts
​Change is the only constant and to achieve sustainable growth, companies need to continually evolve. Change starts with having the right people on board and our talent solutions are designed with this in mind. We transform your business not just your talent function.
We'll save you money
​Our solutions driven by talent intelligence reporting, technology and industry expertise, are designed to empower you to make smarter hiring decisions enabling you to attract and acquire the right people for your business, but also offer savings on your talent acquisition costs.
Mission statement
"WNTD deliver people based services enabling companies to secure the best talent to unlock business potential and drive sustainable growth opportunities"
wntd

supports
Our chosen charities
Each year, WNTD supports two chosen charities selected by our employees. At WNTD, we believe in "giving back".
"As you grow older, you will discover that you have two hands: one for helping yourself, the other for helping others". – Audrey Hepburn
In 2022, we aim to support NSPCC, the UK's children's charity & Mind, a mental health charity.